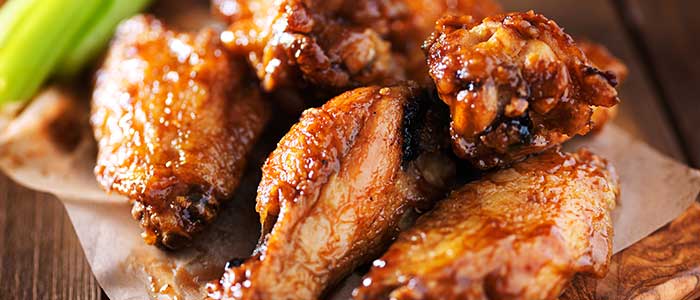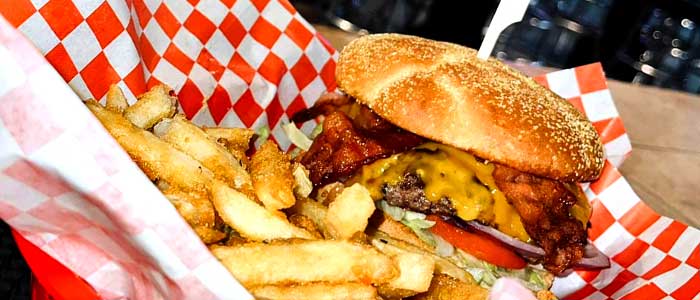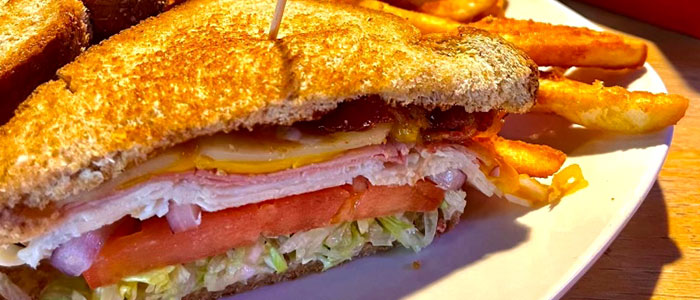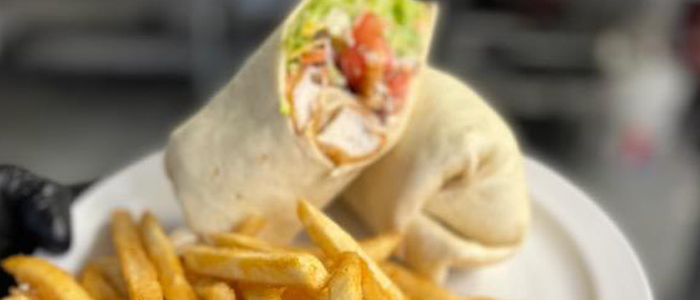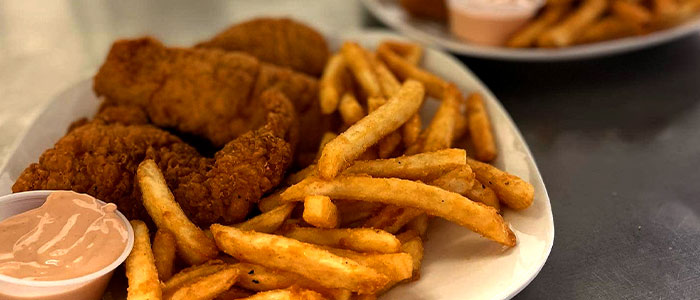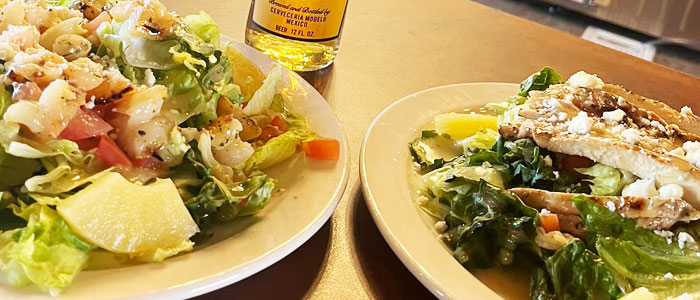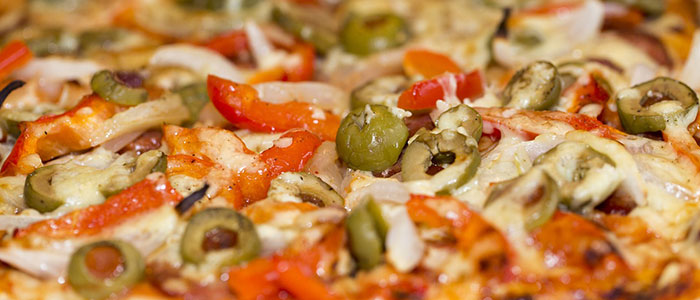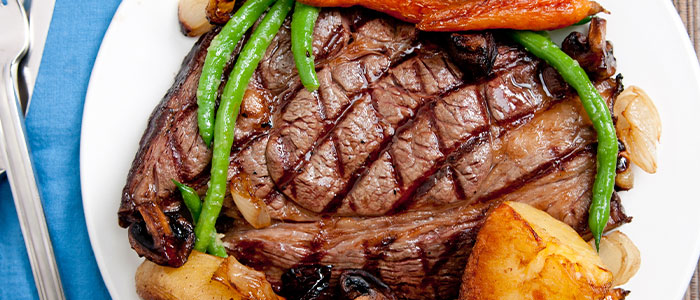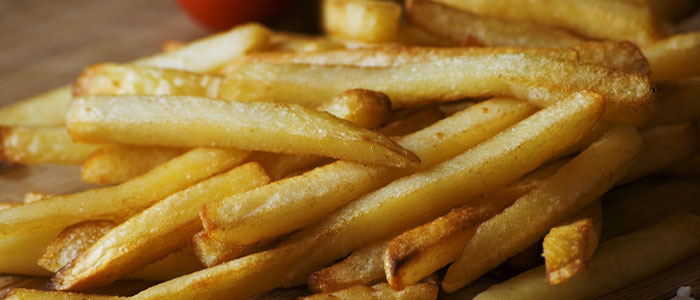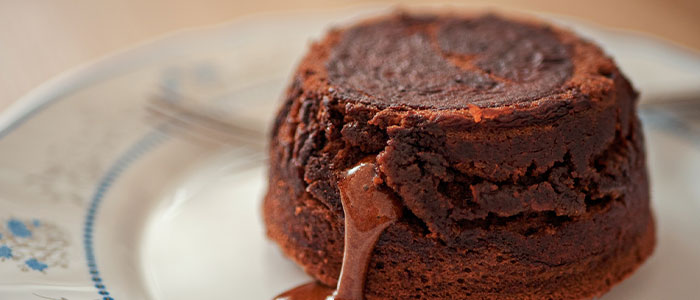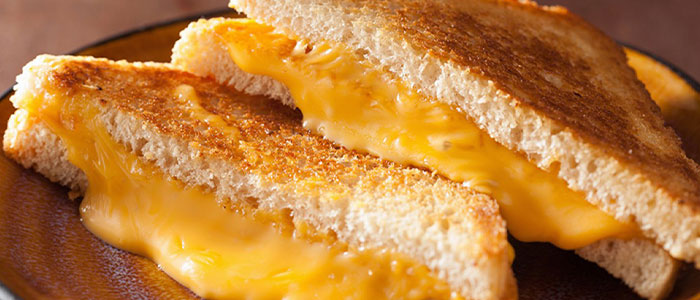 The Drops
Deep Eddy's Lemonade, Fresh Sour, garnished with lemon and sugar!
Mermaid Hole
Grey Goose or Tito's, orange juice, Peach Schnapps, Cranberry juice garnished with an orange slice and umbrella!!
Box Canyon
Captain Morgan Original Spiced Rum, Rum Haven, orange juice, pineapple juice, and grenadine, garnished with an orange slice and cherry!
Blue Heart
Blue Ice Vodka, ginger beer, muddled limes, garnished with a lime wedge, served in a copper cup.
Pillar Falls
Espolón Tequila reposado, E&J brandy, Cointeau, fresh sour and choice of Mango, Strawberry, Raspberry. Garnished with lime, and tajin rim, or salt.
The Perrine
Grey Goose Martini served dirty or clean. Garnished with an olive.
The 208 Bar & Grill features Indoor & Outdoor Seating in a family friendly atmosphere. We have two full bars and The Backyard for outdoor seating and live entertainment.